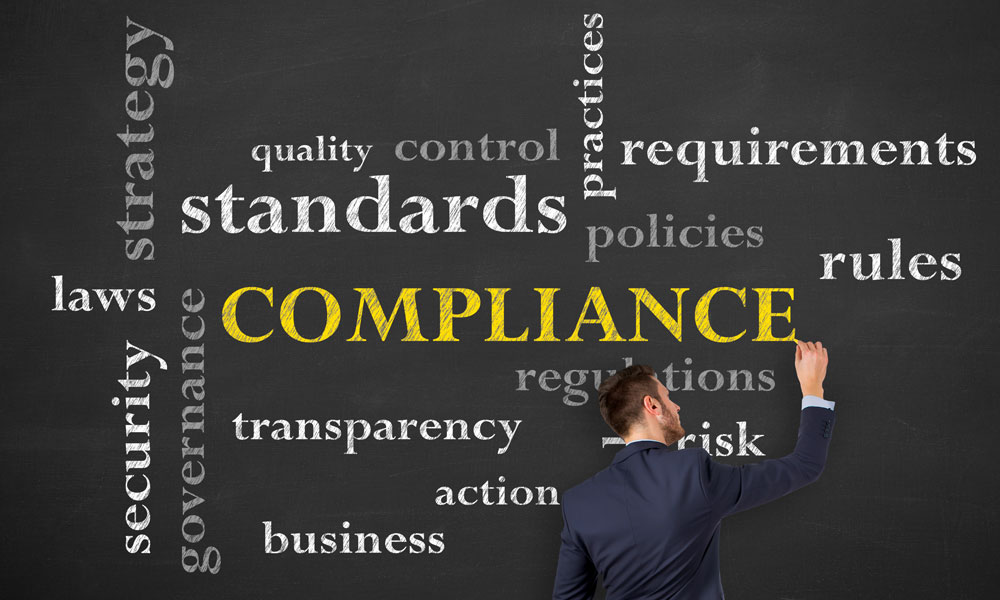 System Prerequisites
Build custom profiles to assure machines meet minimum requirements. Prepare a machine for complex software installations. Validate an existing configuration to uncover problems. Categorize tests as required, recommended, and issues.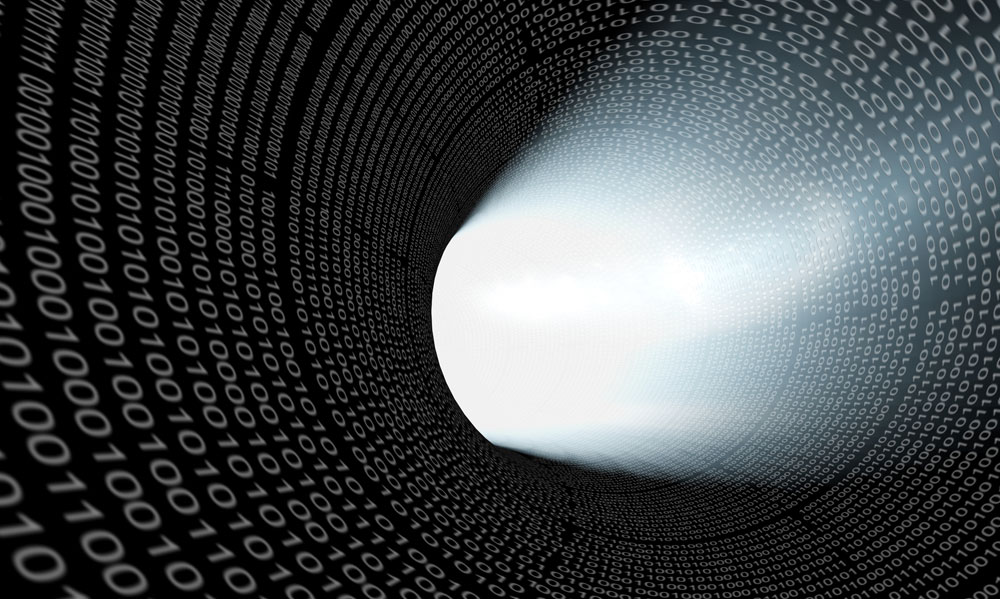 Developer Systems
Have new developers coming in? Need to make sure testing machines match certain settings or exemplify a certain test condition. Construct profiles to reliably configure machines to repeatable standards.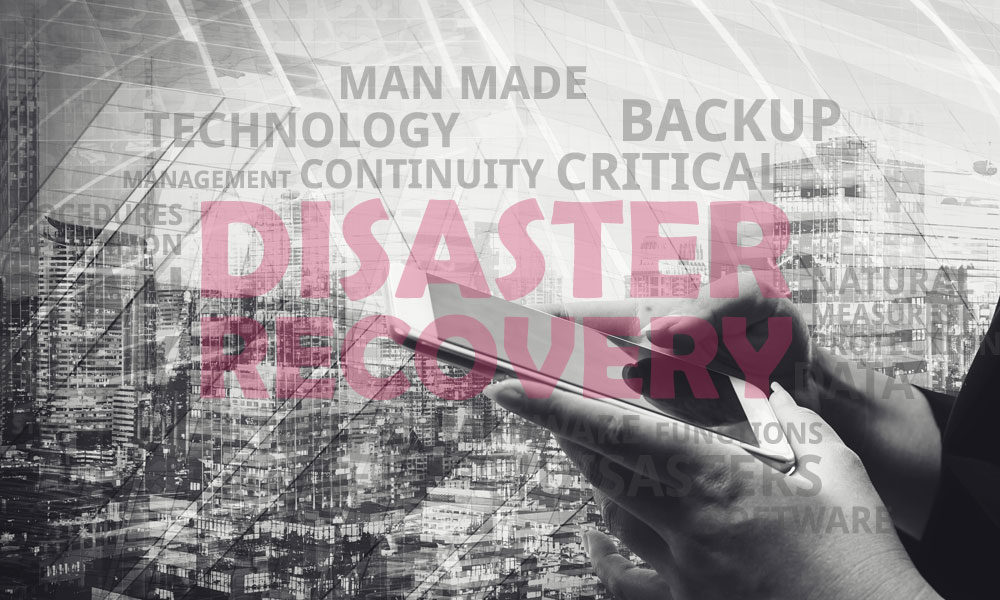 Continuity
Rapidly generate snapshot profiles of a machine to validate rebuilds of installed applications after disaster strikes. Makes rebuilds repeatable and helps reduce the stress of missing configuration points.